Vehicle management

Access everything you need to know about your vehicles wherever you want!
All information is stored digitally and easily accessible at any time.

Damage management

Keep track of damages and repairs made to your vehicles in an efficient way!
Add photos and descriptions using a mobile device and store invoices digitally.

Real-time track & trace

See where your vehicles are in real-time!
Calculate and plan optimised routes with the click of a button.

EcoBonus

Reward customers or employees for eco-friendly driving!
An innovative bonus system allows you to share cost savings with those driving your vehicles.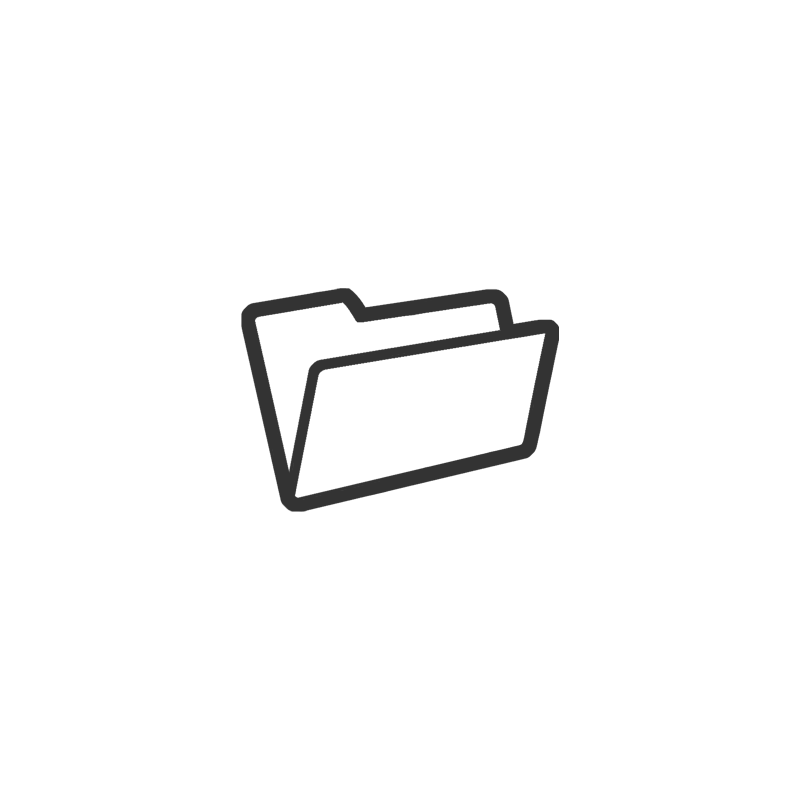 Reporting

Have more control over your fleet and make the right decisions!
All useful information about your fleet is available in clean and extensive reports.

Planning

Plan ahead who will be driving your vehicles in our user friendly planner!
Share and optimise your planning, while having it available to you at any time.

Invoicing

Create invoices and manage them with ease!
Real-time information about your vehicles and planning are automatically processed.

Driver management

Store useful information about people driving your vehicles and access it at any time!
Helping customers or employees has never been easier.

Historical track & trace

Track every ride your vehicles have made!
Analyse all information about location, speed, distance and driving behaviour with ease.

Advanced vehicle information

Know everything there is to know about your fleet!
Using CAN bus technology all useful information is processed - from fuel level to the time until the next maintenance.

Engine immobiliser

Are you aware of current abuse of your fleet?
Stop the vehicle's engine from being restarted once it has been stopped and don't let it get further out of your reach.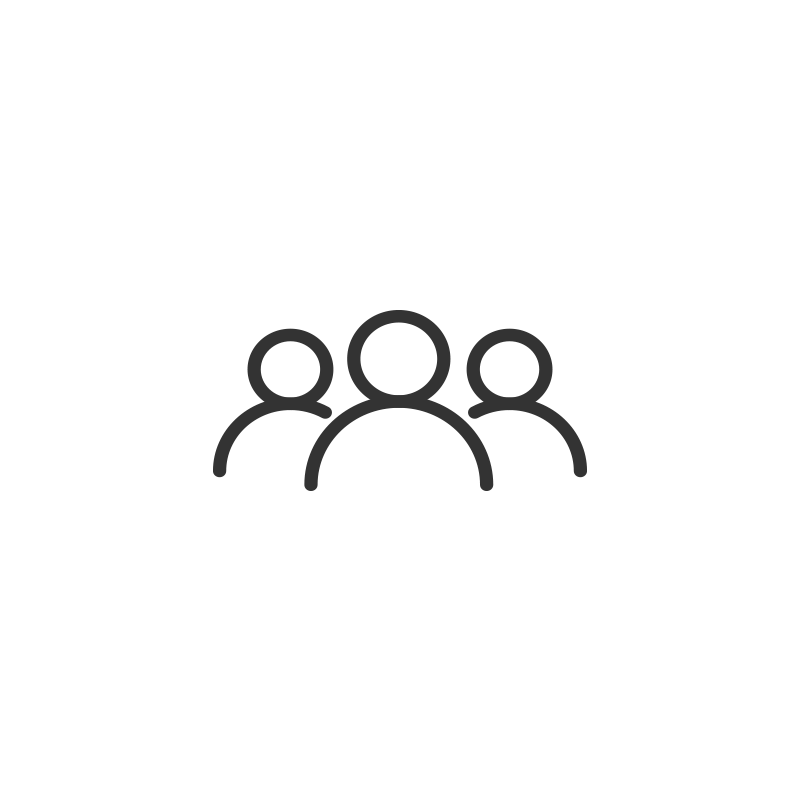 Customer management

Integrate your customers' information with your fleet management!
Having all information available digitally allows you to provide a better service.

EcoMonitoring

Monitor and encourage eco-friendly driving behaviour!
Eco-scores and useful real-time tips allow you to save costs and help the environment.

Integration with accounting software

Integrate our software with your current accounting software!
Automated invoices and all relevant information about your fleet are now linked to your accounting.